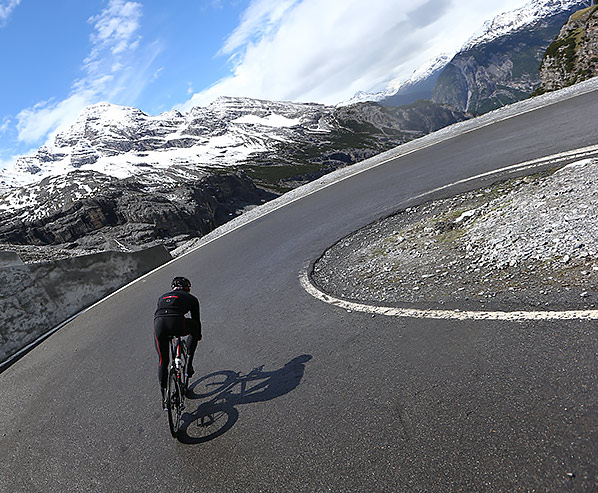 Your holidays in Bormio, Italy
Bormio, also called "magnificent land", is a famous summer and winter destination within the Stelvio National Park, in a wide sunlit valley in the beautiful Valtellina, in Italy. Spending your holidays in Bormio is the perfect way to discover all the wonders this fascinating land has to offer and benefit from the particularly favorable climate, especially for children and older people.
The historic center of Bormio is a gem to be discovered, with alleyways, old buildings, churches and museums that allow you to experience the atmosphere of past times in what has been, for seven hundred years, a small Alpine county.